Look up challenge
The CRAQ in collaboration with the Institute for Research on Exoplanets (iREx), the Observatoire du Mont-Mégantic (OMM), the Dunlap Institute at the University of Toronto and "Discover the Universe" proposed the challenge to lookup to the sky during the holiday season, between December 16, 2020 and January 6, 2021.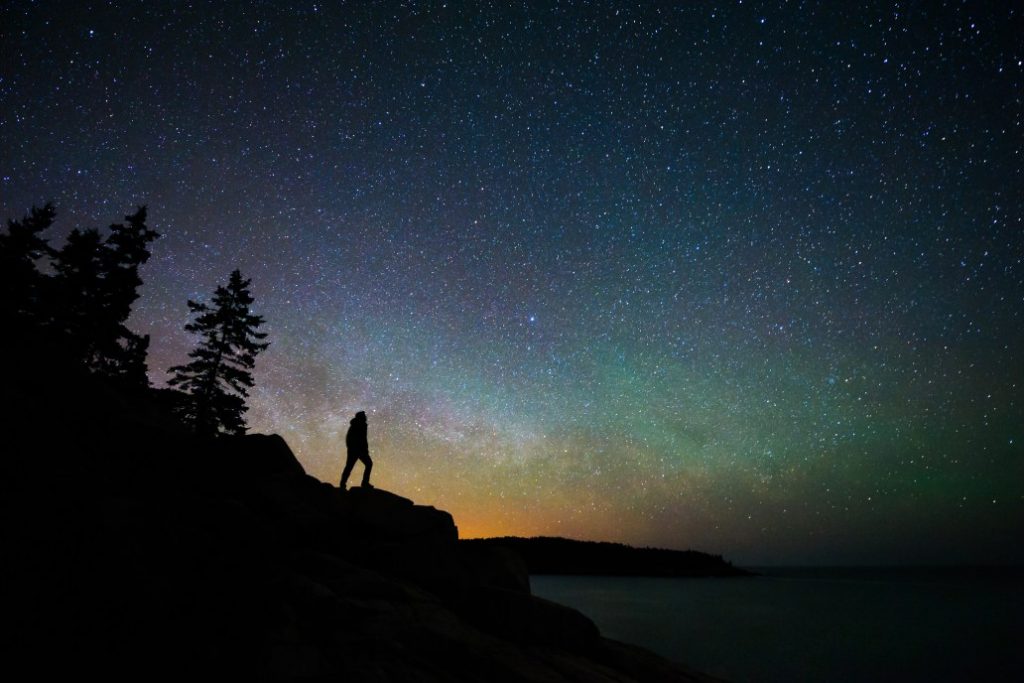 Credit: Guillaume Poulain, guillaumepoulain.com

The goal was to observe 12 celestial treasures, all visible to the naked eye, even in the city. The activity could be done alone, with family or with friends. The website (https://www.discovertheuniverse.ca/post/look-up-challenge) and the Facebook page (https://www.facebook.com/discovertheuniverse/) of "Discover the Universe" offered short video clips, tips and illustrations to help locate objects in the sky.