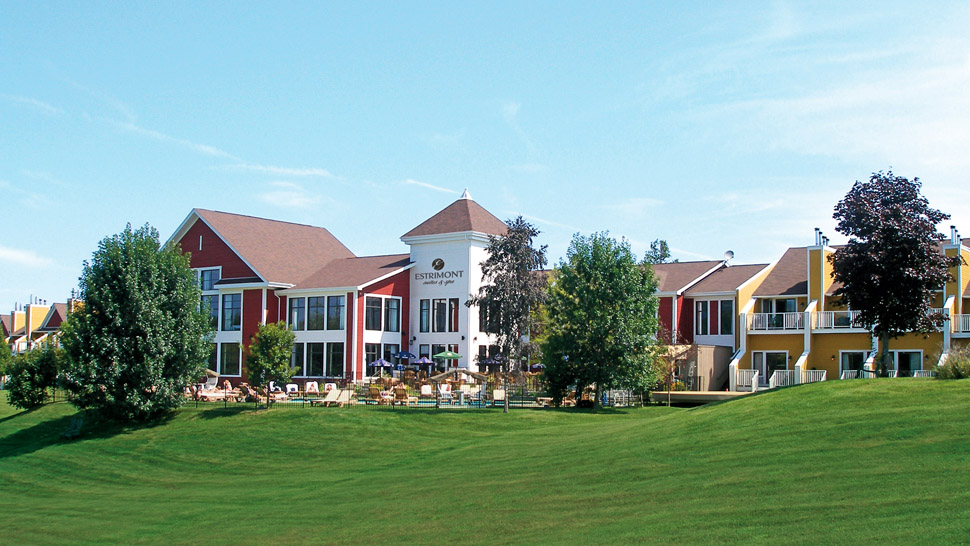 The scientific meeting of our Research Centre (CRAQ 2016) will be held on April 20-22 at the Estrimont Hotel in Magog-Orford, Eastern Townships (https://www.estrimont.ca/en/, Google Maps link: https://www.google.ca/maps/@45.3064992,-72.1642428,18z?hl=en). You can click to see plans of the ground floor and the first floor.
This year, we are pleased to welcome the 2 following guest speakers:
Saul Rappaport, from MIT, who will present a talk entitled "Three Unexpected Results from the Kepler Mission".


Luc Simard, from NRC-CNR Herzberg, who will present a talk entitled "Les progrès récents du Télescope de Trente Mètres".


We expect members to register no later than March 15th.
The meeting schedule is avalaible HERE and click HERE for the abstract booklet.
Sincerely,
Local Organizing Committee
Lorne Nelson
Martin Aubé
---
For registration to the meeting, you MUST:
Complete registration form:




Download AND send to the inn directly your Room booking form: PDF
---
For your meeting registation or update your registration: